Our Mission
Ensuring Successful Manufacturing of Complex Composites
Smart Tooling provides formable, reusable tooling solutions for manufacturing composite parts with complex and trapped geometries that reduce labor hours, increase throughput, decrease consumables, and improve quality.
Our History
The History of Smart Tooling
Established in 2010 as a division of Spintech Holdings, Inc. Smart Tooling commercialized shape memory polymer tooling technology for manufacturing complex composite parts by providing custom solutions for early adopters such as Cobham, NAVAIR, NASA and Spirit AeroSystems.
With a product pivot in 2016, Smart Tooling broke through cost barriers for proliferation and are continually adding Smart Tooling customers and applications.
Our Clients
AFRL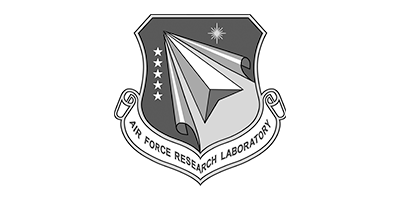 Airbus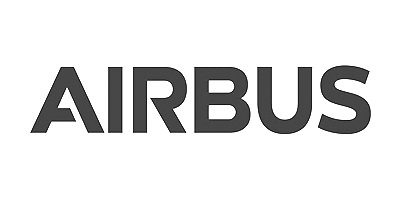 Albany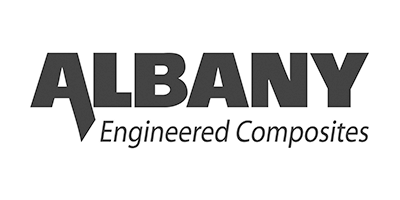 AMRC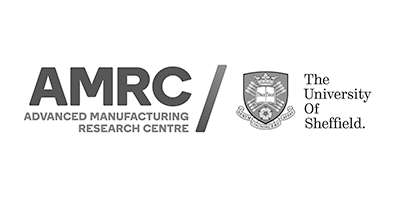 Applied Comp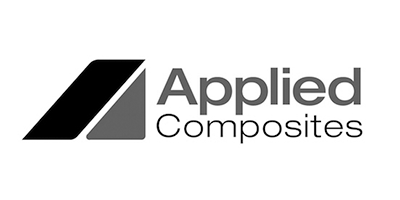 Aurora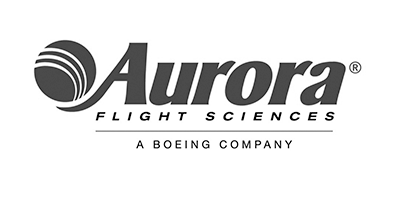 Boeing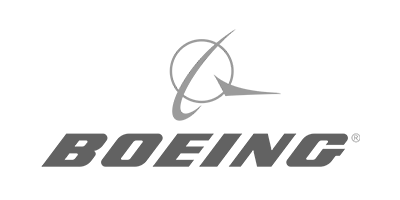 Cessna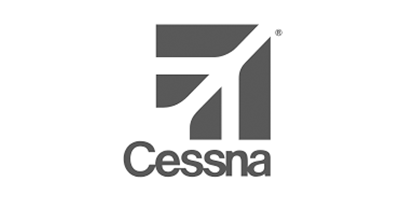 Collins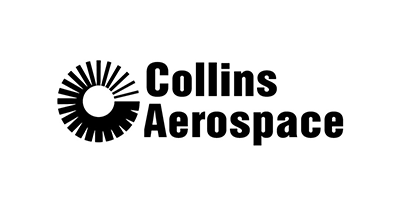 CRG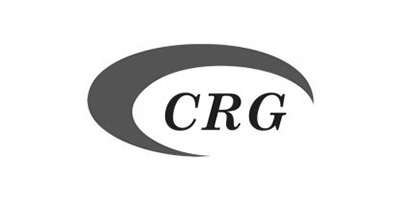 General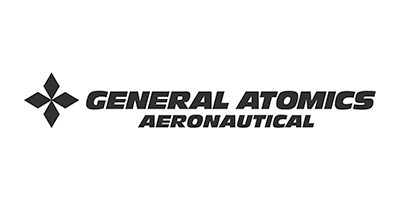 GE Aviation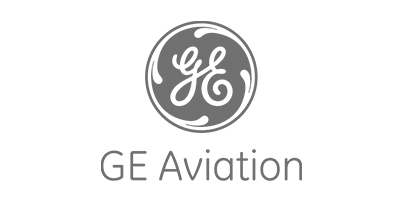 GKN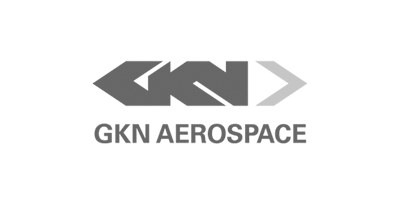 IAI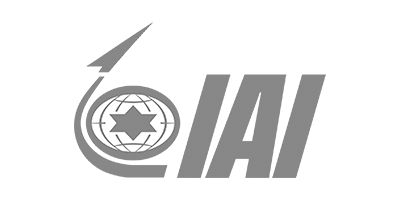 Joby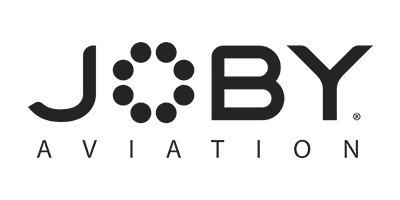 Karem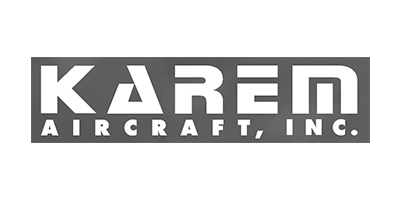 Kongsberg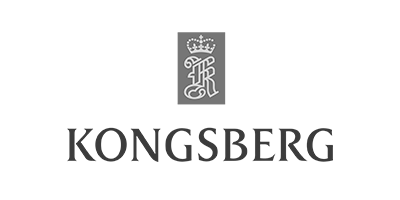 Kratos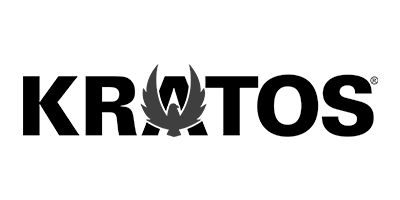 Leonardo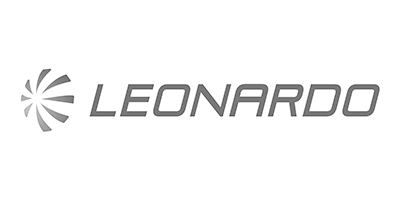 Meggitt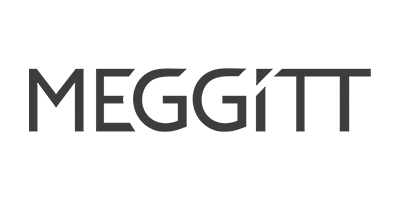 NASA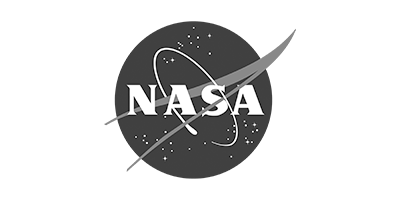 NAVAIR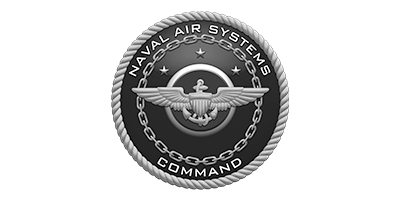 National Composites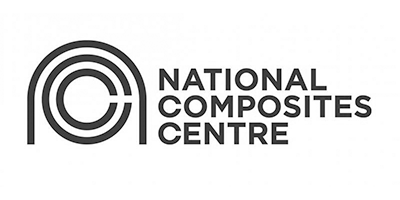 Pilatus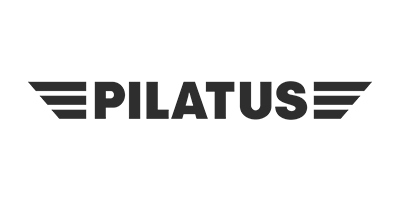 Royal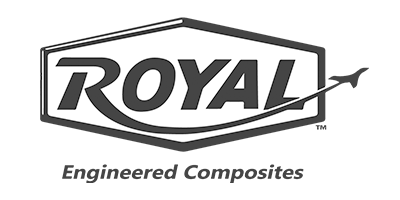 Safran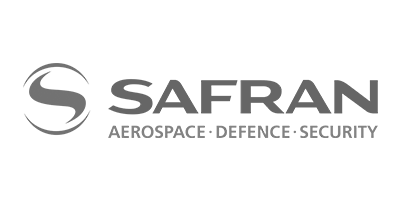 SpaceX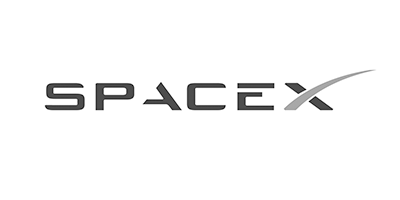 Spirit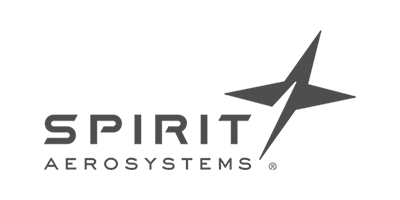 Facility
Featuring over 26,000 sq ft of workshop and conditioned space, the Hawthorn Composites facility includes:
Over 5,500 sq. ft. of unconditioned space with 6 primary curing ovens, the largest being 12.5 x 12.5 x 40 foot (3.8 x 3.8 x 12.2 meters)
RTM, VARTM, filament winding and layup production capabilities
Over 20,000 sq. ft. of conditioned space
Quality control characterization lab
Catia V5 tooling design capabilities
ISO 9001:2015 - AS9100D certified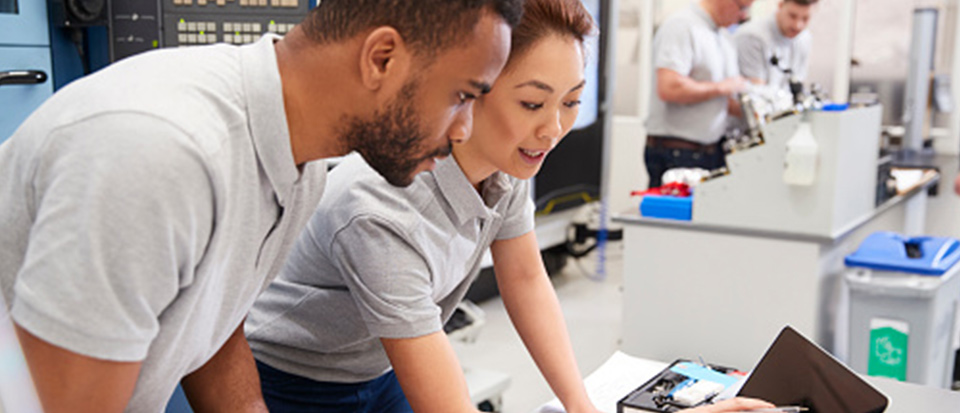 Careers
We are frequently looking for talented and motivated technicians and professionals to join our team. Click the button below to view available positions.
VIEW POSITIONS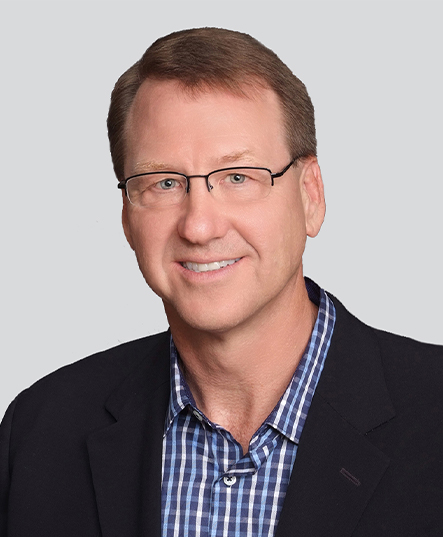 CRAIG JENNINGS
Chief Executive Officer
---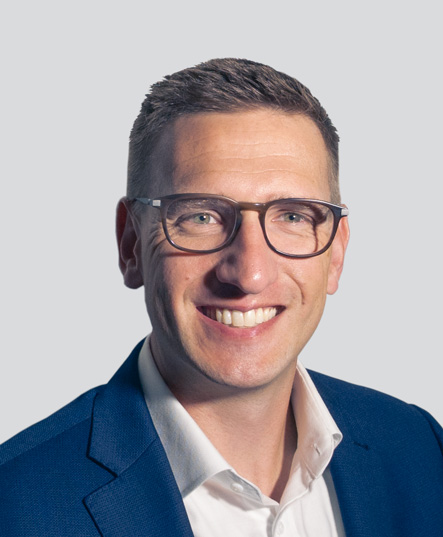 ---